White Out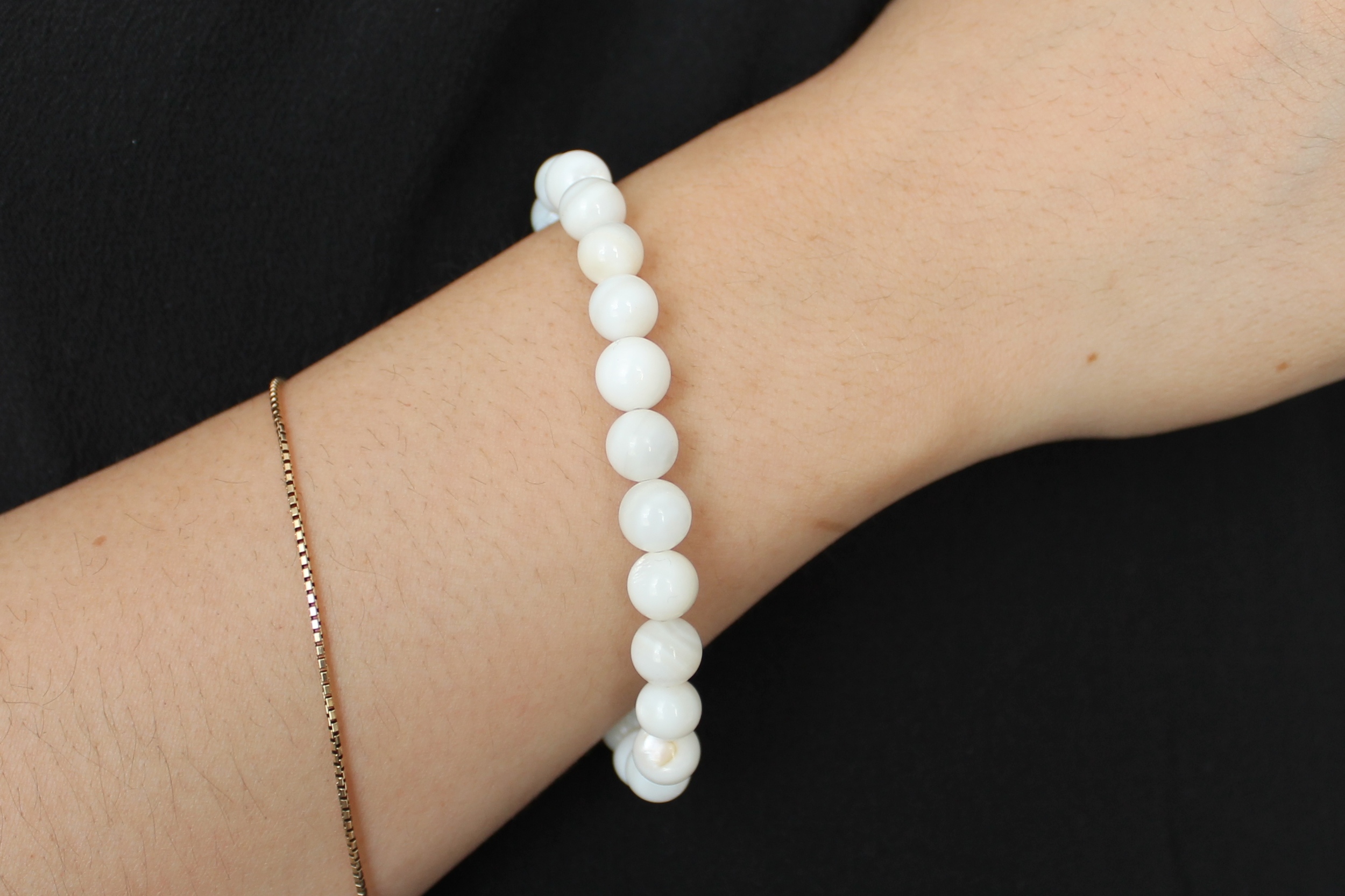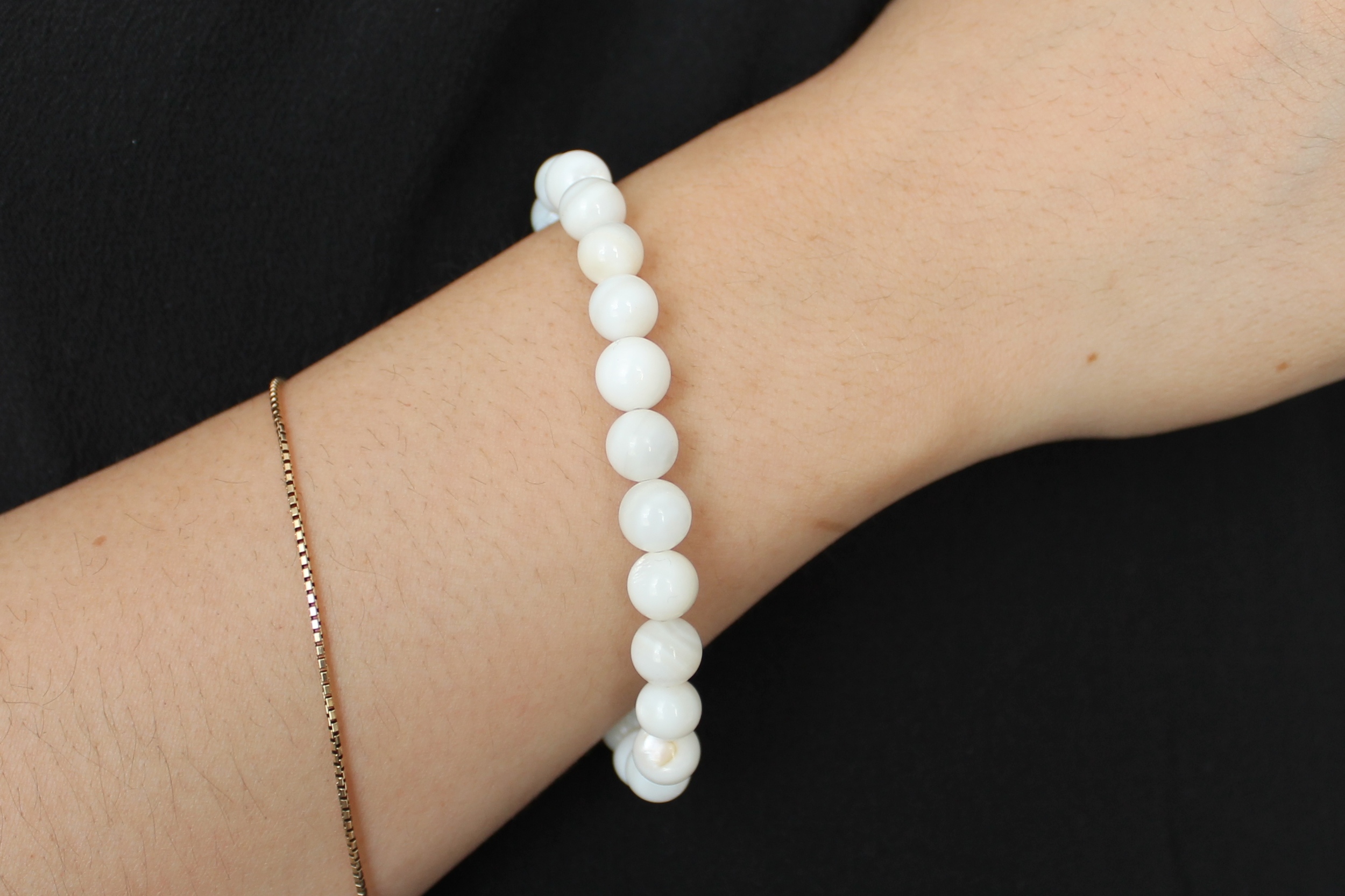 White Out
White Out is a large beaded bracelet that measures approximately 6.5 inches. This piece is a semi previous stone made from moonstone. Moonstone is known as the "Goddess Stone." It works to increase intuition and psychic abilities. It carries a soft, soothing energy and works to balance the emotions.
The standard length of all STAK CO. bracelets is 6.5inches however if you need a customized size, upon adding the product to your shopping cart you will be prompted to enter in the customized size.
Originally designed and hand made by me.