The Custom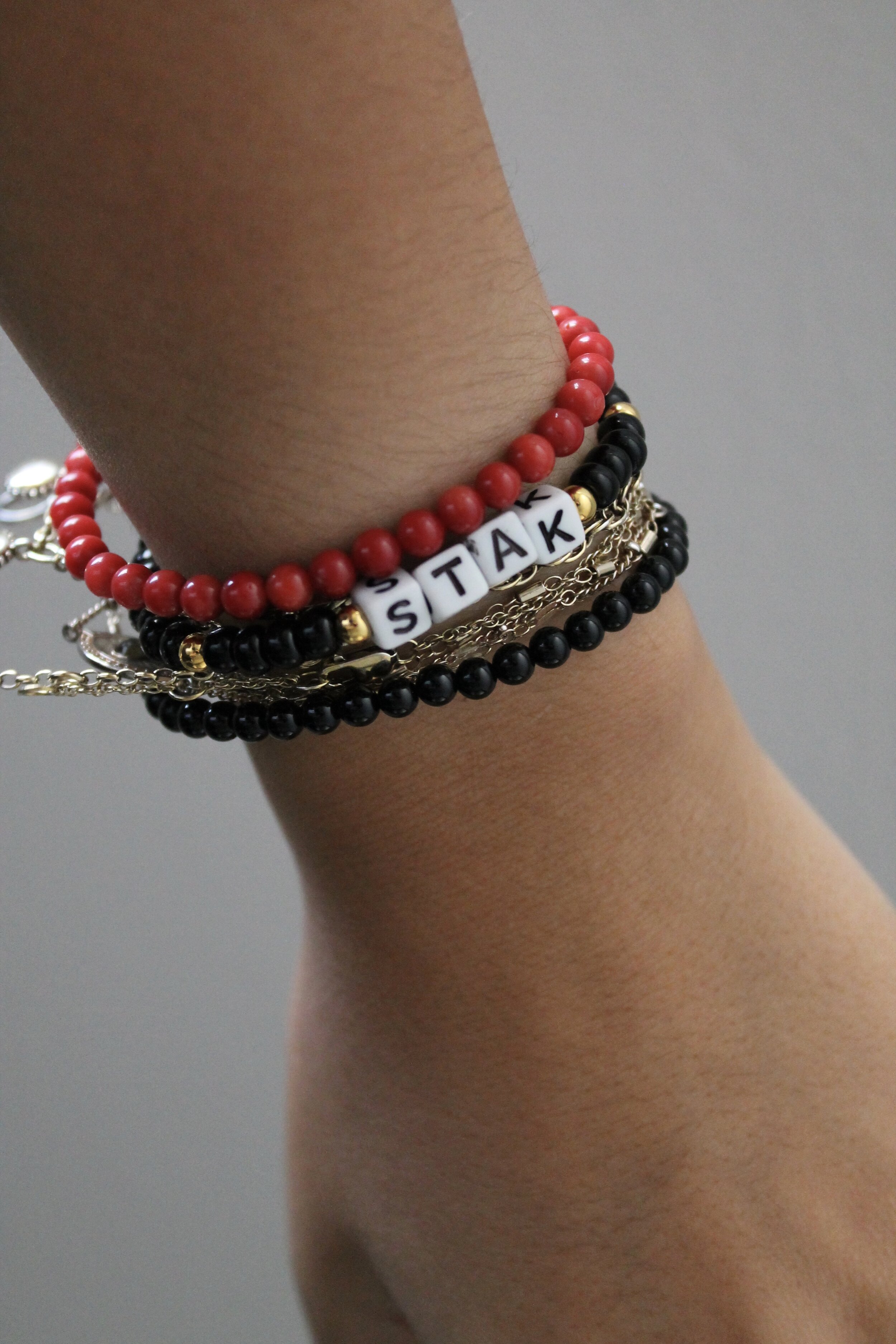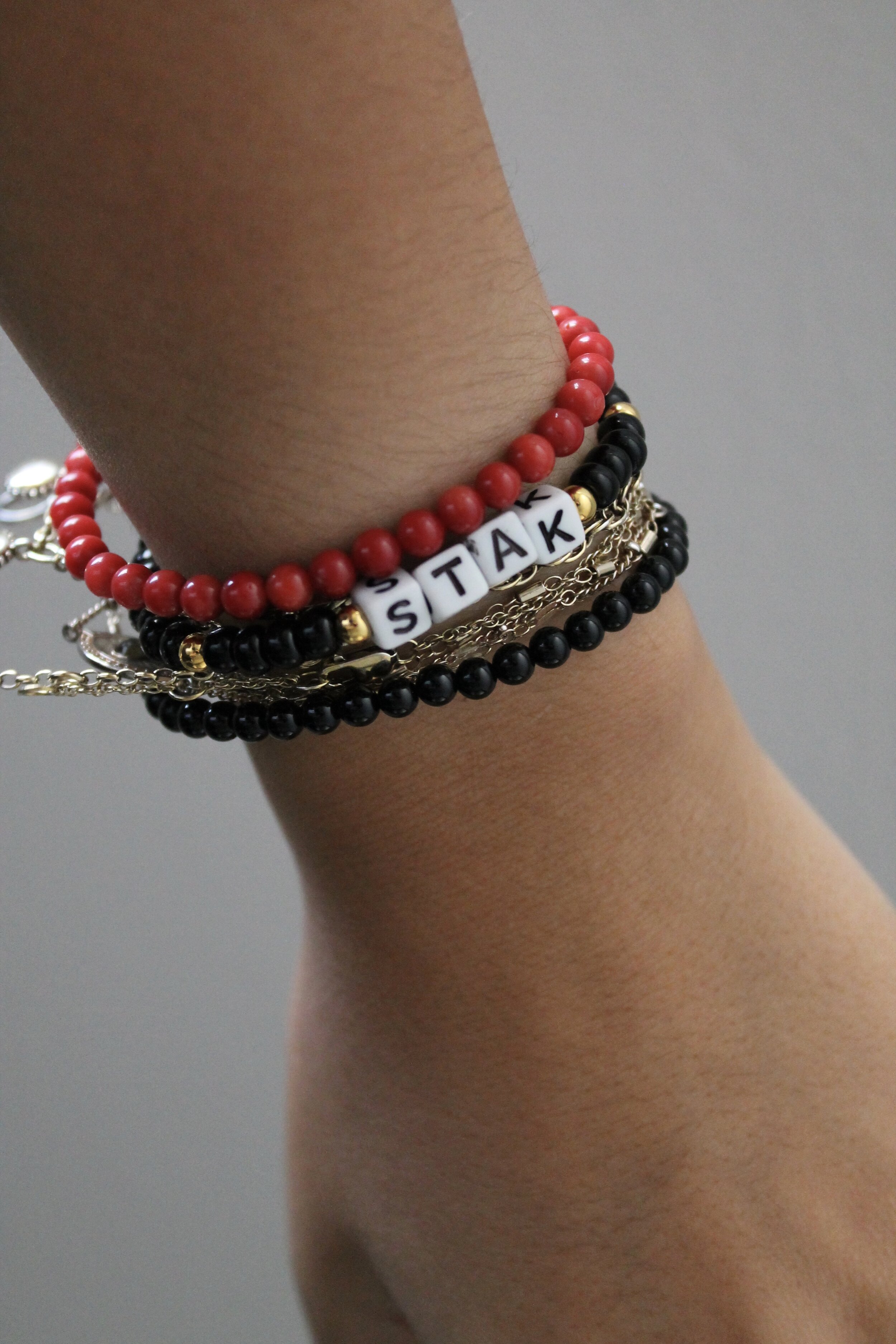 The Custom
The Custom STAK CO. bracelet is the perfect way to literally 'create your own STAK.' Accented with 18K gold beads throughout this piece is sure to be one of a kind.
The standard length of all STAK CO. bracelets is 6.5inches however if you need a customized size, upon adding the product to your shopping cart you will be prompted to enter in the customized size.
Originally designed and hand made by me.